Meet Rebecca J. Ensign, "Ms. Gold Leaf Press herself"
Working with businesses, entrepreneurs, subject matter experts, professional service providers, consultants, speakers, and aspiring authors, Rebecca collaborates with her clients to develop and edit manuscript content, and create original subject matter, talking points, and content that shows the client's story or message, while also telling it.
Rebecca applies her decades of experience in writing, editorial development, and final draft preparation to a wide range of formally published content which includes: books (print and ebooks); pdfs; web pages; white papers; presentations; infographics; blogs; articles; Press Releases.
Regardless of what you're thinking about, what you're currently doing, or what you've drafted, a conversation with Rebecca is always your best next step if you'd like your manuscript, written content, and/or message to reach more followers, readers, customers, markets, bloggers, journalists, strategic partners, or prospects.
To initiate a free conversation to explore how Gold Leaf Press/Ensignia, Inc. can work with you to hit your target audiences and objectives, simply complete the Contact form.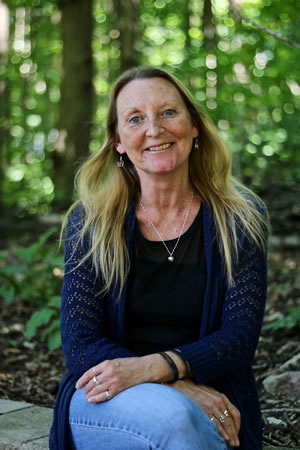 Rebecca J. Ensign, Publisher, Gold Leaf Press, an imprint of Ensignia, Inc –  Book Publisher, Content Marketing, and Publishing Services provider since 1994